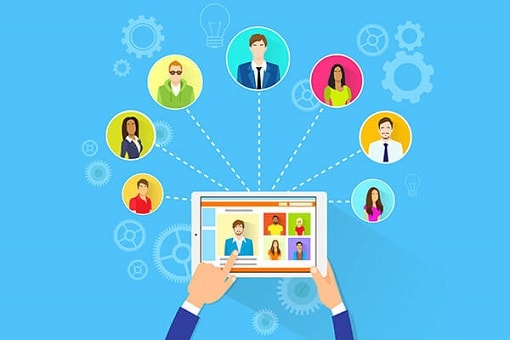 We are currently recruiting PASSIONATE qualified freelance French, English, Spanish and german language experts to become a part of our community of coaches at SpeakLive.
Applicant Requirements:
– Native speaker
– University degree/teaching qualifications or certificates
– Computer literate
– Broadband Internet, webcam
– Motivated, creative, and dynamic
– Flexible, available at least 3 days a week (time slots to be specified)
Work Anywhere - Enjoy Work Freedom
Coach from home, from your office or any quiet and convenient location of your choice! 
No need to travel long distances to reach your learners or attend meetings
Global work environment
Train our Community of Learners coming from around the world
Share a culturally rich experience with active learners ready to make quick progress!  
Tools
Access teaching tools and materials to make your sessions more interactive
Gain experience teaching on a quality virtual classroom platform
Payment
Easily keep track of your coaching hours on our platform and get paid monthly
Compensation based on experience
We offer you a great job, compatible with your social life, another job, and even with your studies.
No matter where you are located, if you are highly motivated to help people improve their language skills and feel more confident, we would love to hear from you!
Please email us your CV as well as a covering letter.
In your covering letter, please indicate:
– where you are originally from (your accent)
– where you are currently located
– your availabilities for the job
– significant professional experience that you find useful for the job
– what your idea of language coaching is