Flexible Organisation
Choose when and from where you want to learn
Schedule your online language classes directly with your coach.
Flexible packages to choose from. 
Experienced Qualified Trainers
A team of enthusiastic professionals that will keep your motivation high!
You learn and progress rapidly, in a relaxed and friendly atmosphere
Customized Learning
A training course designed especially for YOU or your team!
Needs and objectives clearly determined
Receive regular assignments and feedback from your coach
Easy-to-Use Virtual Classroom System
Live meetings with interactive whiteboard!
Share all kinds of documents, sound and videos files in one click!
No Time Lost
Accessible from your laptop, tablet or even mobile device!
Learn live, on the go, and at your own pace 
Extra Materials Online & Offline
Download plenty of extra exercises. Access lots of entertaining videos with interactive captions
Make your own vocabulary flashcards, take quizzes and track your progress on your own!
Language Immersion Guaranteed!
Everything is designed for a smooth immersion in the target language – no matter what your level is!
Progress Tracking
Tests based on the CEFR standards to measure your skills
Progress Report & Certificate delivered upon completion of one of our online language courses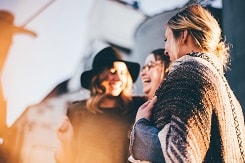 Better communication skills – Whether you are learning for pleasure, for business or travel purposes, or because you have just settled in a new country, you will learn to communicate straight away in the situations that are meaningful to you! Being able to communicate with the local population can really change your perception of a new country. We help you adapt to your international environment faster!
A career boost – In today's global economy, the ability to exchange in different languages has become a necessity for the development of a business. Language barriers can cause embarrassment, inefficiency, misunderstandings or conflicts between international teams, clients, suppliers, thus affecting the business itself. This is why strong language and communication skills are increasingly sought after by recruiters. Improving your degree of fluency can really make a difference. Boost your career now!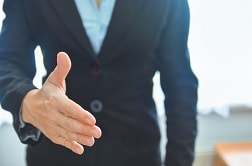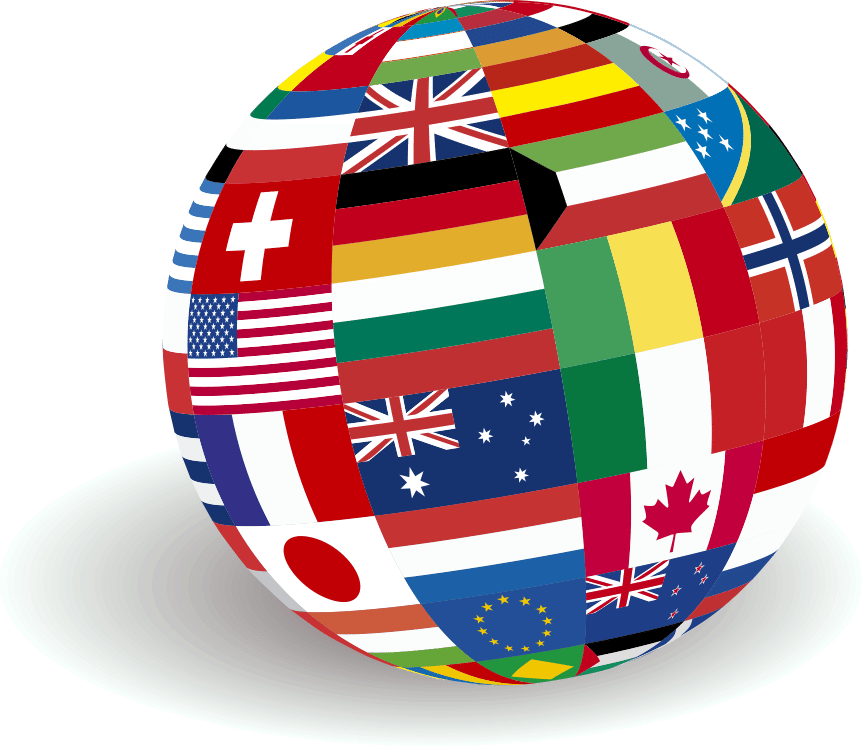 Much more than learning a language… – When learning a new language, you are not just learning grammatical rules and vocabulary. You are also diving into a whole new universe, a different culture, different ways of thinking…learning a new language will make you see the world with a fresh new pair of eyes.
"When I arrived in Switzerland, I was lucky enough (or not?) to be able to use English at work. I tried learning at language schools a few times but could never really keep up because I was travelling all the time. With SpeakLive, I now have no excuse, and my confidence level has already improved!"
"The interactive board makes learning so much fun! I can easily share all kinds of files with my trainees. Most of them have very busy schedules, but we always manage to fit in one or two live sessions a week. I don't need to commute anywhere, they don't either. It's really convenient!"
"SpeakLive has helped me make considerable progress in English. Most of the time, I did not even realize that I was studying: it was a full language immersion! The sessions are interactive and personalized, and the platform is really user-friendly. I think that it is a great alternative to traditional online language courses!"
"I have recently had a small group of complete beginners living in very different areas. I love connecting with the world in just one click, and helping learners understand my language and my culture."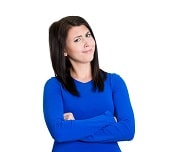 Not convinced by our method yet??