OUR MISSION...
We have moved into a digital world where our time is counted, and at SpeakLive!, we strongly believe in the many benefits of learning a language online.
However, we also believe that human contact remains the most effective way of learning, and we want to bring a real human touch to your e-learning.
Our mission is to help you open more doors in this expanding and interconnected global community we live in. And making this process as easy and enjoyable as possible is our primary goal!
OUR PHILOSOPHY
Life is stressful enough! Learning a language does not have to be!
We think that learning at your own pace with your private coach, in a relaxed atmosphere will help you greatly to build confidence so that you can feel more operational in the target language whenever you need to.
You will also build your knowledge on your own, whenever you have a little spare time, with the highly personalized assignments your coach will give you + our entertaining resources.
We are passionate language experts, and we want to share this passion with you!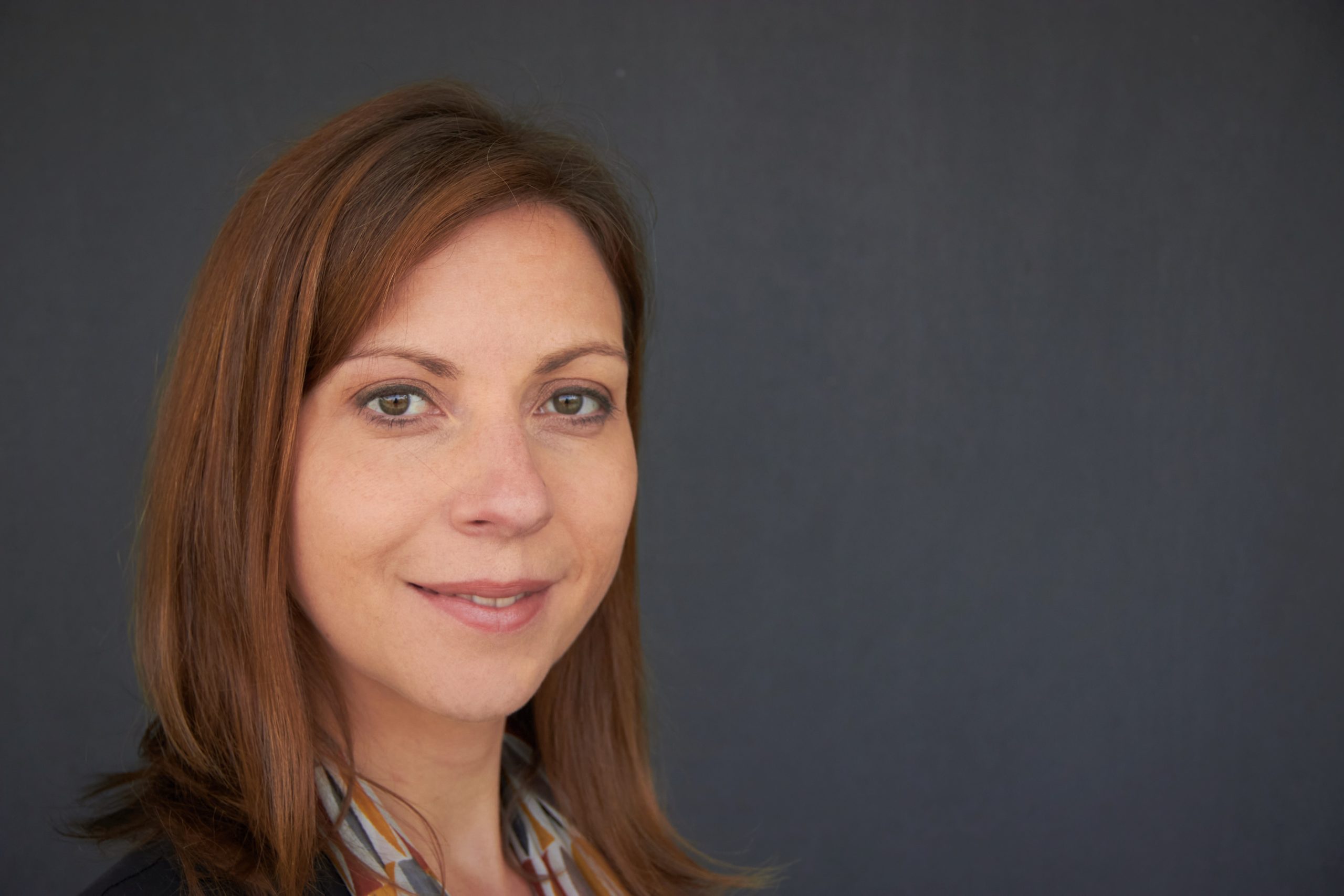 Who Are We?...or Who Are We Not?
We do not provide tedious e-learning programs with limited interactions, and we are not an impersonal platform/directory that connects teachers and students either! 
SpeakUp!French4Expats which then became SpeakLive! was first launched in 2014 by Aurelie Defrize, a language lover, passionate educator and traveller at heart. With SpeakLive, the idea was to create a small team of like-minded language experts with different professional backgrounds and experience to meet every client's needs.
Our online native coaches are university graduates with language teaching experience coming from a wide variety of backgrounds. They are devoted professionals, patient, friendly, and have strong pedagogical skills to help you reach your goals quickly.
When you sign up, we take the time to analyze your training needs and requirements carefully so we can match you with the language coach who best corresponds to your profile.