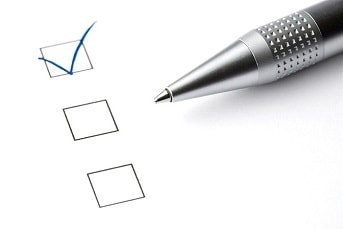 General
To help you communicate in any daily life situations. For relocation, integration, residency or naturalization purposes. To prepare for a trip or simply for the fun of learning a new language.
Exam Preparation
To help you prepare for a school or university exam. To coach you before you sit an official language exam. Sitting an internationally recognized language examination, what for and which one?  Contact us for info. 
Business
To help you participate in meetings more actively, make and deliver presentations, calls, write professional emails…or any other objectives you have.
Conversation / Pronunciation
You have already reached a certain level and want to keep the language going? We help you speak like a native by focusing on your pronunciation and the use of idiomatic expressions.